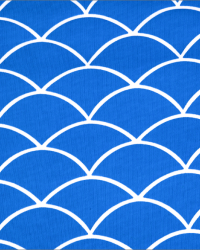 GENERAL
All water-based coloring dye which is used for textile printing product – out of food
ADVANTAGES
If used correctly as advised, the dry-wet rubbing and washing fastness are high.
It provides high light fastness and wash fastness.
High color efficiency is available with Blue KBT.
APPLICATIONS
Blue KBT is used for coloration of textile printing dyes.
Before use please stir this product well. Do not use any additives that are not advised.
USAGE
According to request, all water based pastes are colored with this product.
Blue KBT can be used (1%-5%) in water base. If it is used 5 % and above, wet & dry rubbing can be damaged.
SPECIFICATION

FABRIC TYPE
Cotton / Poly Cotton Blends

CLEANING
With water and sponge

VISCOSITY
1000 – 1500 cps


ADDITIVES
All water based pastes

PACKAGING
1/5/10/20/30 Kg.

HEALTH & SAFETY
MSDS available on request
DENSITY
1,2 g/cm3 (25 °C/77 °F)

SPESIFIC GRAVITY
appr. 1,2 g/cm3