As a part of the world we live in, our biggest aim is to produce
Eco-Friendly & Non-Toxic

printing inks which are compatible with

Human Health, Nature and Eco-System.

Uras is one of the few powerful manufacturers which produces its own inks, raw materials and binders. As a manufacturer, Uras Chemical produces inks and chemicals for different types of textile printing methods.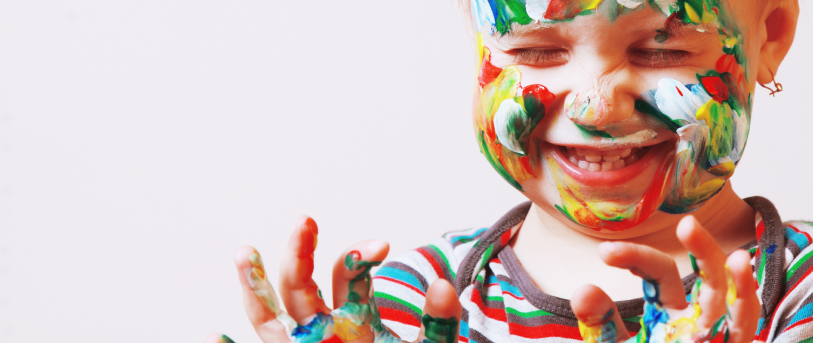 Our main principle is to manufacture nature friendly products with Zero Contamination. With this mindset, we put great effort on Recycling Regulations. With our highly professional team, we invest extensively in Research & Development to innovate more efficient products in order to satisfy our global customers with high quality inks.