Uras Chemical Products has been certified as ZDHC Level 3 indicating that they can be used in a sustainable textile production. ZDHC is a global center of excellence for chemical management in the textile and shoe industries.
Uras GOTS Certificate has been updated to Version 6.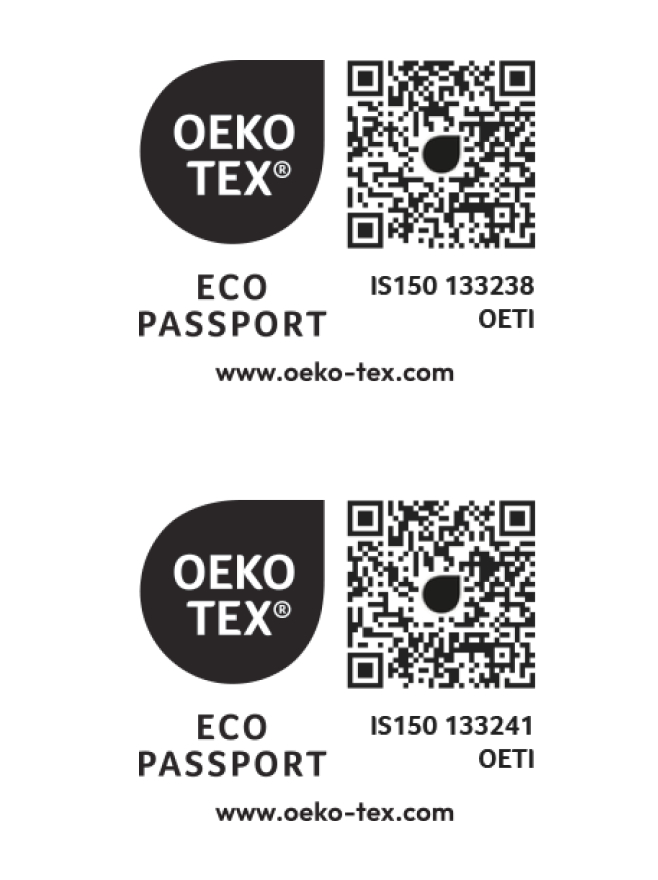 ECO PASSPORT
The Eco Passport certificate, which is one of the Oeko-Tex certificates, is a passport taken
when it is determined that the damages to human health from the chemicals, colorants and
auxiliaries used in the textile industry production process are analyzed in accordance with
the Eco pass standard (author in version certificate) and determined as "ecological son.
Both
brands and manufacturers value ECO PASSPORT as reliable proof of sustainable textile and
leather production.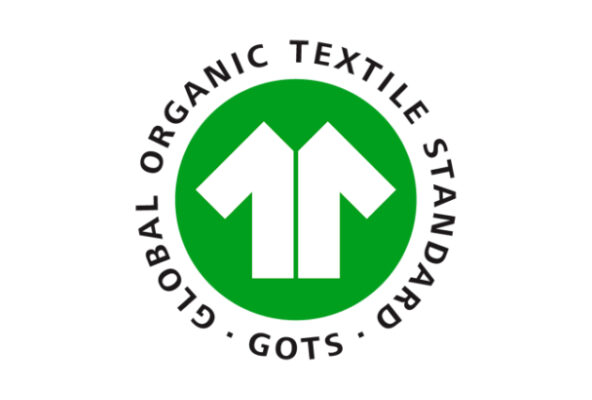 GOTS
The Global Organic Textile Standard (GOTS) is recognized as the world's leading processing
standard for textile products made from organic fibres to finished products.
Products
undergo toxicological tests in accordance with the GOTS standard (version 6.0) are certified< by GOTS certification that they do not harm human health or environment.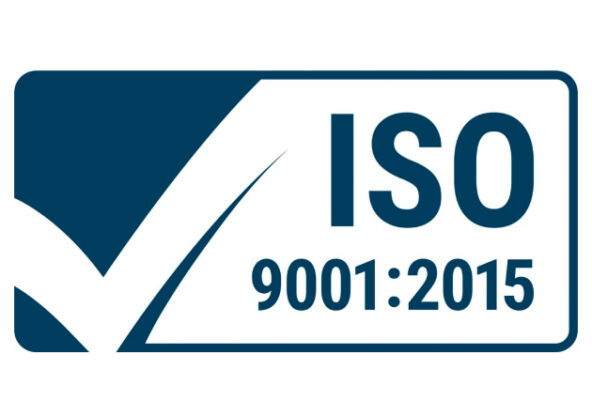 ISO 9001
2015 Quality Management Systems (QMS) is defined as an internationally
accepted standard.With more than 1.1 million certificates issued to organizations in 178
countries, it is the most widely used QMS standard in the world. With its risk-based
approach, ISO 9001 provides a set of frameworks and principles that provide a discreet
approach to the management of our organization for the continued satisfaction of
customers and other stakeholders.
ISO 9001 provides the foundation for providing an
effective product or service to business partners.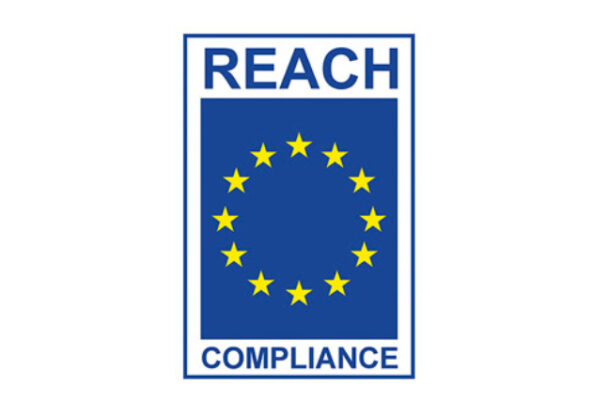 REACH
The policy of the European Union on the management of chemicals1 dated 8 December
2006 is called REACH. It means Registration, Evaluation, Licensing and Restriction of
Chemicals.
REACH addresses the production and use of chemicals and their potential impact
on both human health and the environment. Reach regulations in the countries of the
European Union, in Turkey, has been called as KKDIK. PPE: Regulation on Registration,
Evaluation, Authorization and Restriction of Chemicals.