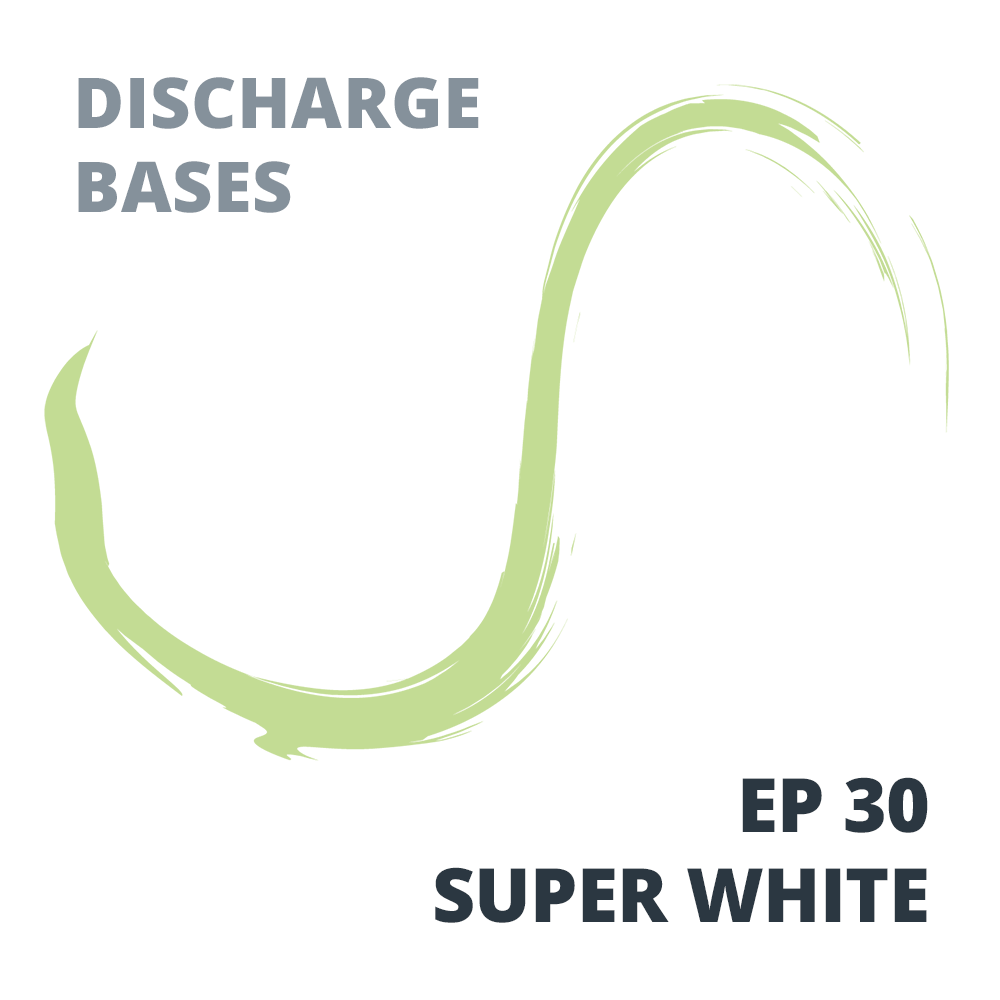 GENERAL
It is a formaldehyde free discharge super white with a soft-hand-feel. It shows excellent discharge features for the dark colored fabrics.
PERFORMANCE
for production of discharge prints without formaldehyde
in conformity with ecological standards
high washing fastness
soft touching
superior coverage
the whitest white
CURING
160°C-170°C – 1.5-2min.
SQUEEGE
55-60 Shore U Type
ADDITIONAL INFO
5% Activator (for EP 10, EP 20 and EP 30 discharge) should be added into the mixture.