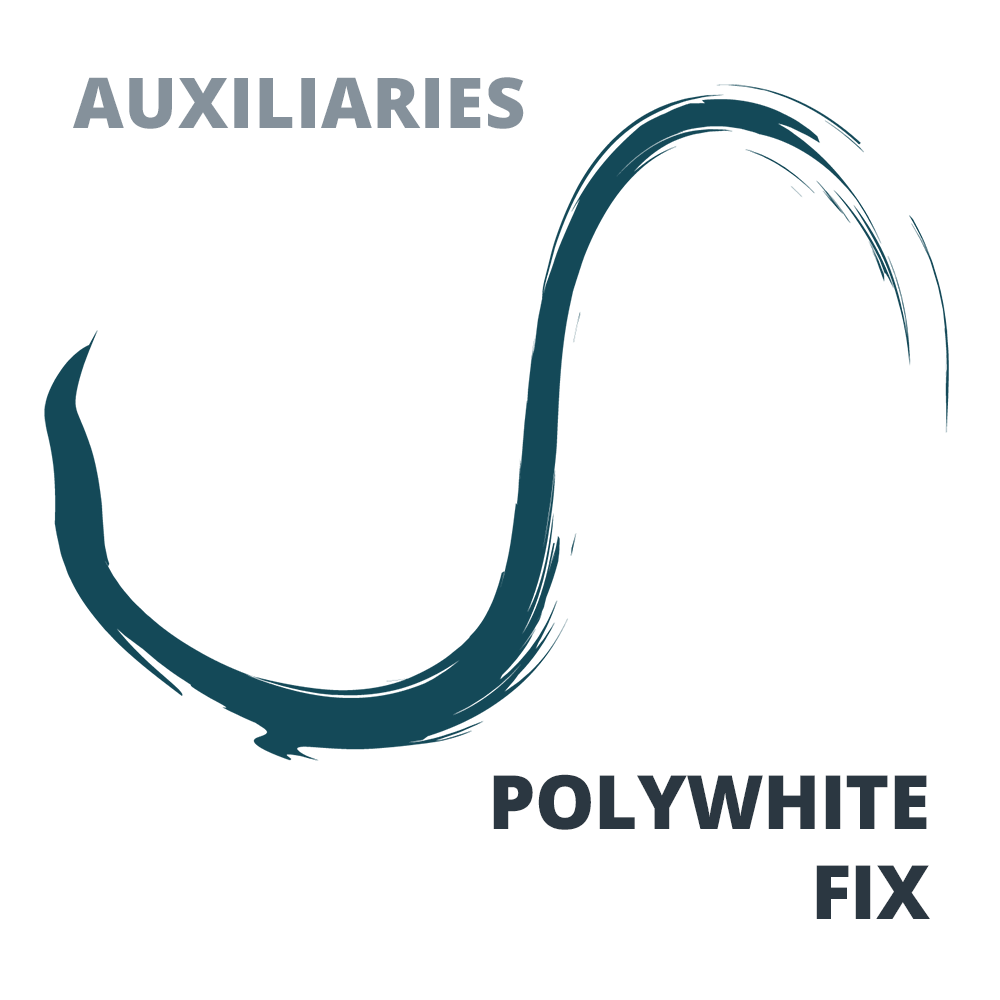 GENERAL
It is a white dye blocker for poly, poly cotton blend, sublimation fabrics. Can be used as an alternative for anti-migration base. Please do not stretch and measure the elasticity for 48 hours.
PERFORMANCE
POLYWHITE FIX is not used alone
mixed with desired white and clear bases.
CURING
120°C – 1min.
100°C – 1,5min.
SQUEEGE
55-60 Shore U Type